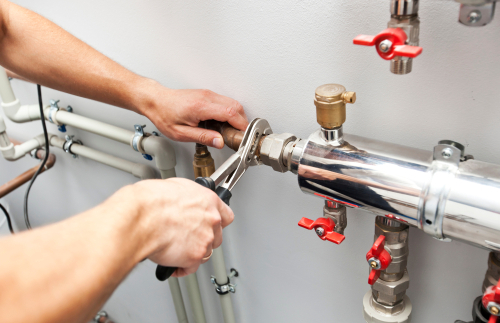 Are You In Need of a New Water Heater?
Request a water heater installation appointment in Centreville, MD
Whether you're replacing your old water heater or adding one to a new building, you can trust Blue Water Plumbing Services LLC to take care of the water heater installation process for you. We'll set up your new water heater in a timely manner.

An older water heater can be costing you a lot of money in utility bills. Cut your losses by getting a brand-new water heater that works more efficiently. Contact us today to schedule your water heater installation in Centreville, MD.