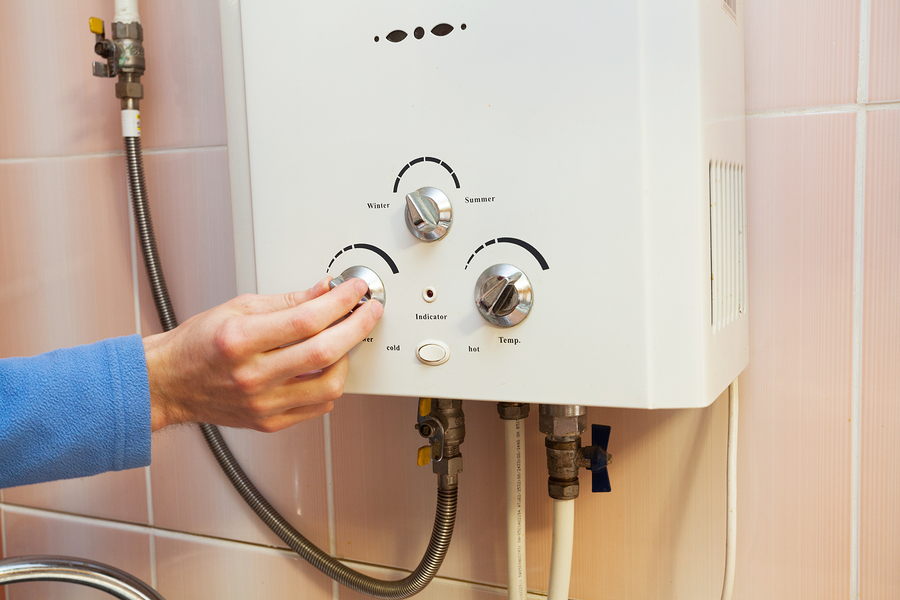 Do You Need Water Heater Service?
Trust the experts in Centreville, Easton & Chestertown, MD for fast, reliable help
When you're surprised with a cold shower in the morning, it may be time for a water heater repair. Blue Water Plumbing Services LLC can repair all types of water heaters. Whether you have tankless, electric, gas or broilers, you can count on us to find a solution.

Comprehensive installation is part of our water heater service. If you need your appliance installed, call 443-988-2842.